Two of a Kind Arise and Realize
Poem by Jose Guilarte
You are perceived as pure as nature's stream,
Abundant riches at a scale beyond my dreams,
Stereotypes have been your demise,
Illumination has arrived: the time has come to open your eyes,
The light has been shed upon the shrouded veil,
Soon to awaken you from this continuous nightmare,
I come with a question that will awaken your heart,
Far too dormant: the moment has come to arise and realize.
Do we differ? The question I ask of thee,
When you are cut do you not bleed?
Do you have flaws and imperfections?
When you sin do you not wish for salvation?
Our similarities have been established that you clearly see.
We are the same: we inhale the same air,
We have dreams as well as nightmares,
We have been carved by the same artist,
A masterpiece of its own inner-most value,
True beauty defined by our inner-most characteristics,
We are one of a kind, clearly from the same portrait.
We are both the same would you not agree?
We laugh, we cry, we love, we bleed,
Could you lean on me in your times of need?
I have always been here awaiting your care,
I'm homeless and a child will you neglect me and stare?
Or will you open your eyes and arise above all else.
At last the shrouded veil has been unveiled.
This poem was written especially for 
US4Kids
 by  Jose Guilarte.  Their website is here:  http://us4kids.org/talk_to_us/ I did not ask permission to share this but I only imagine sharing might help….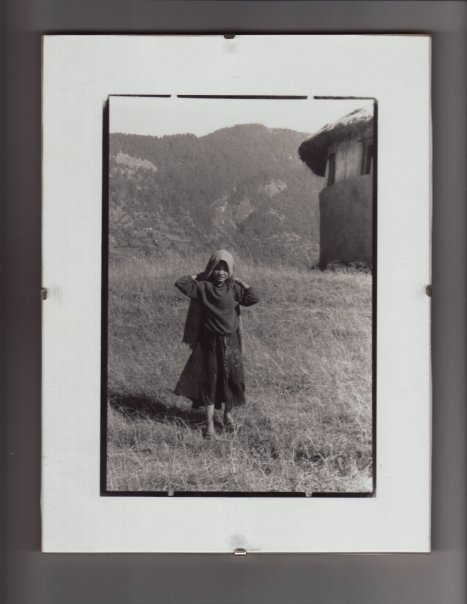 by